Originally posted by MoneyMetals.com here:
https://www.moneymetals.com/news/2015/11/09/future-commodity-demand-000786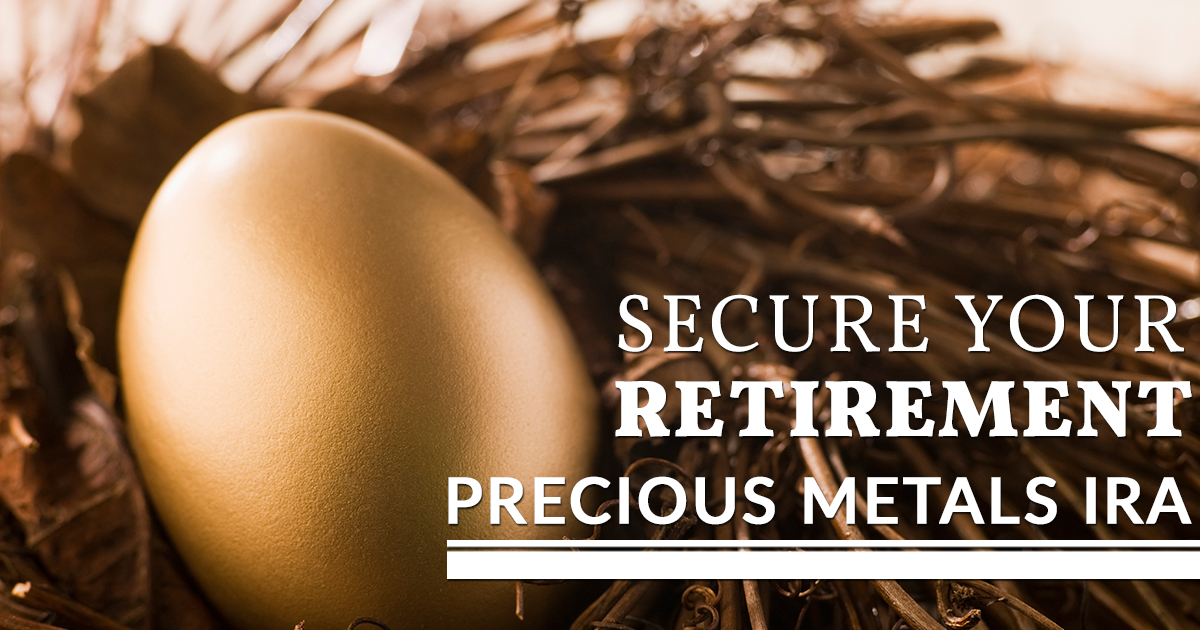 Even though the recent price action in precious metals markets looks ugly, there may be light at the end of the tunnel. Frank Holmes of U.S. Global Investors noted in our latest podcast that the global Purchasing Manager's Index (PMI) is turning up, indicating that demand for raw materials is also about to turn up.