Originally posted by MoneyMetals.com here:
https://www.moneymetals.com/news/2018/11/13/global-gdp-massive-debt-001649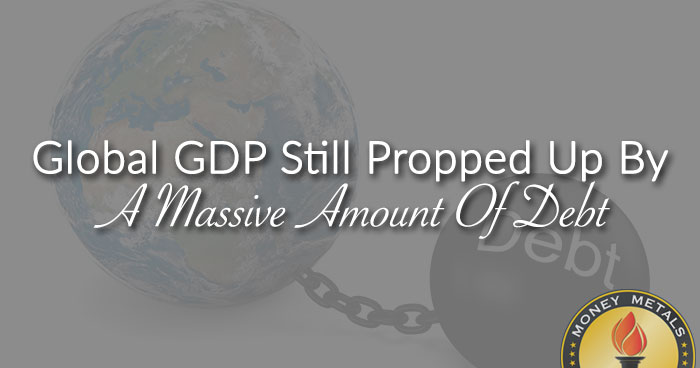 While the government agencies and economists continue to publish strong GDP figures, they seem to overlook how much debt it took to produce that growth. Or should I say, the "supposed growth." The days of adding one dollar of debt to get one dollar of GDP growth have been long gone for more than 40 years. And, as global debt has increased, it has forced governments to lower interest rates.