Originally posted by MoneyMetals.com here:
https://www.moneymetals.com/news/2016/03/28/fed-credibility-dwindles-000847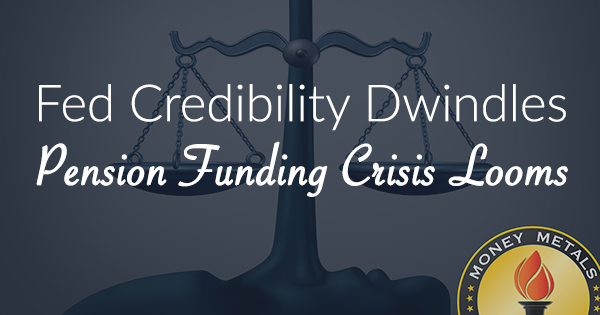 Fed officials jawbone the markets and spread disinformation. They figure it's part of their job as central planners. It's not enough to pull the levers and twist the knobs on interest rates, the money supply, and asset prices. They also use propaganda to manage investor psychology. It's all smoke and mirrors.