Originally posted by MoneyMetals.com here:
https://www.moneymetals.com/news/2015/10/07/silver-gold-bull-market-000773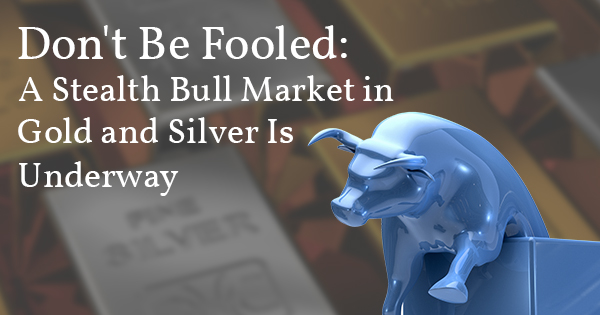 What gold and silver investors want to know above all is when the bull market will resume. In a very real sense, it already has resumed. Futures market prices aside, evidence abounds that a raging bull market in physical precious metals is now underway.