Originally posted by MoneyMetals.com here:
https://www.moneymetals.com/news/2016/05/02/top-in-gold-silver-ratio-000860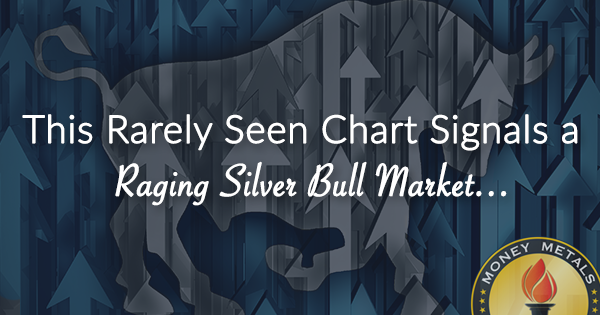 Silver started a bit slow out of the gate in 2016, but it hit its stride in April. The white metal is now up 29% (or $4/oz) since January 1, eclipsing gold's 22% gain. Silver outpacing gold is good news for metals bulls, and not just for the obvious reasons. The move is an important signal that we can expect sustained higher prices for both metals.