Originally posted by MoneyMetals.com here:
https://www.moneymetals.com/news/2020/05/27/case-for-silver-in-2020-002042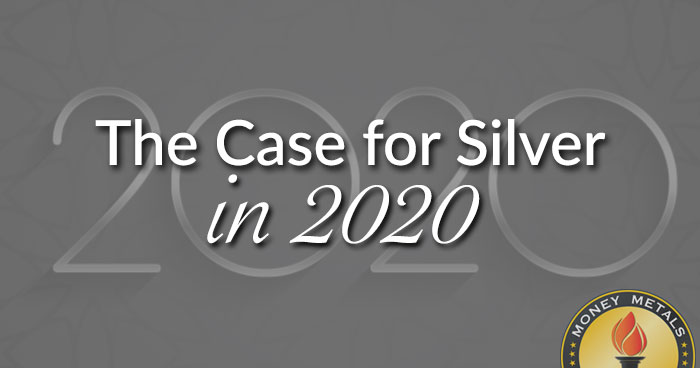 Most of us know about 20/20 vision, that is perfect vision- seeing something so clearly there is no distortion, nothing but the complete view. It is with this background that this year, my attempt to clarify the picture about silver is my utmost objective. I wish to be crystal clear that anyone that reads and understands this article will not only pass it onward but will also consider whether they have the correct amount of silver in their portfolio.