Originally posted by MoneyMetals.com here:
https://www.moneymetals.com/news/2016/06/08/signs-of-economic-crisis-000877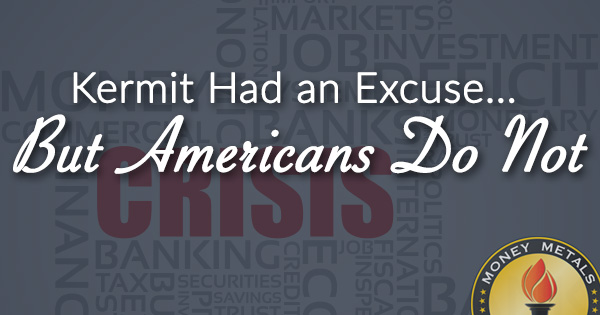 Will you take action to protect your family's financial house as the ground begins to shift beneath their feet? Afterwards, will you be able to state "I took sensible steps to act upon the information here and elsewhere that was presented to me?" Or will you just shrug your shoulders? And say, "Don't worry about it."