Originally posted by MoneyMetals.com here:
https://www.moneymetals.com/news/2015/11/30/coin-devaluation-000795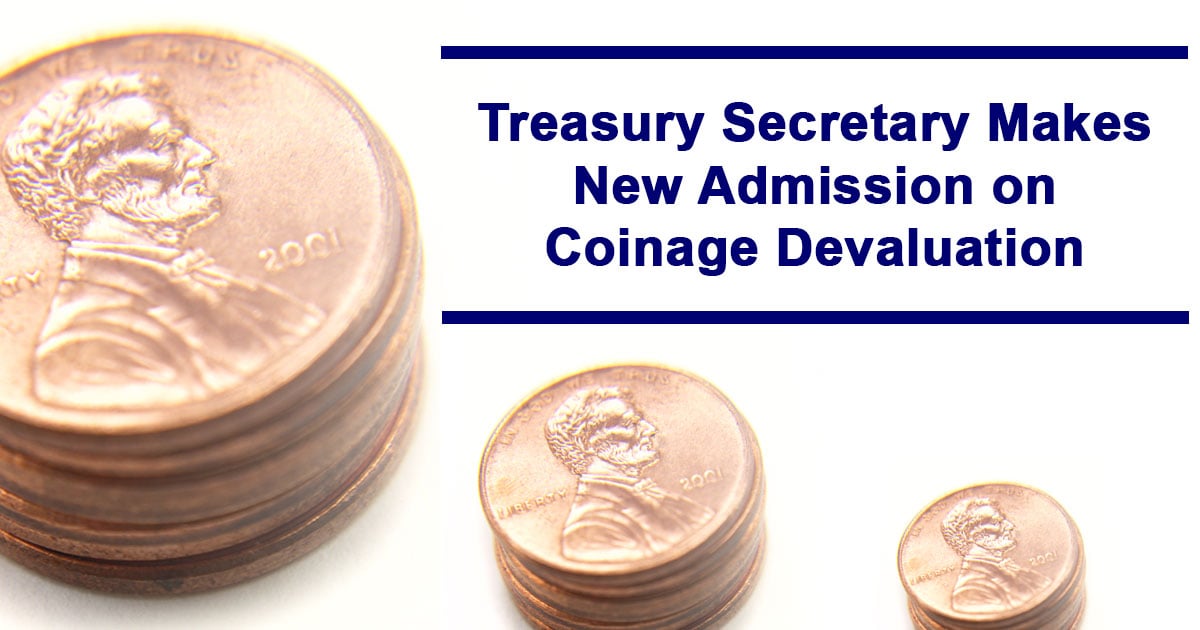 Traders are bidding up the U.S. dollar and dumping metals as they become more convinced that the Federal Reserve will raise interest rates at its next meeting. Janet Yellen and company have been talking about raising rates for the better part of a year, though. All talk and no action so far.