Originally posted by MoneyMetals.com here:
https://www.moneymetals.com/news/2016/01/26/selling-at-bottom-investing-tips-000819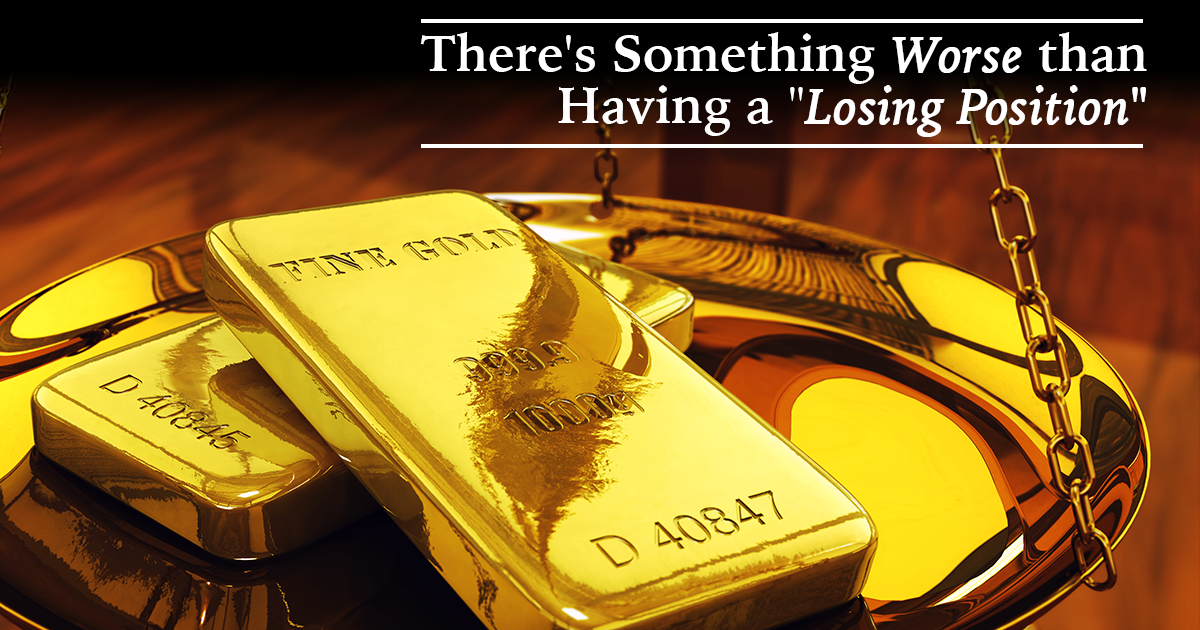 When the precious metals make a turn to the upside that really holds, one of two things is going to happen. Either the price trades sideways for awhile, building higher highs and higher lows into a bona fide uptrend, or there will be a trident spike that shocks everyone, present company included. Should you stick it out until the end?