Originally posted by MoneyMetals.com here:
https://www.moneymetals.com/news/2016/02/03/dethroning-cash-000822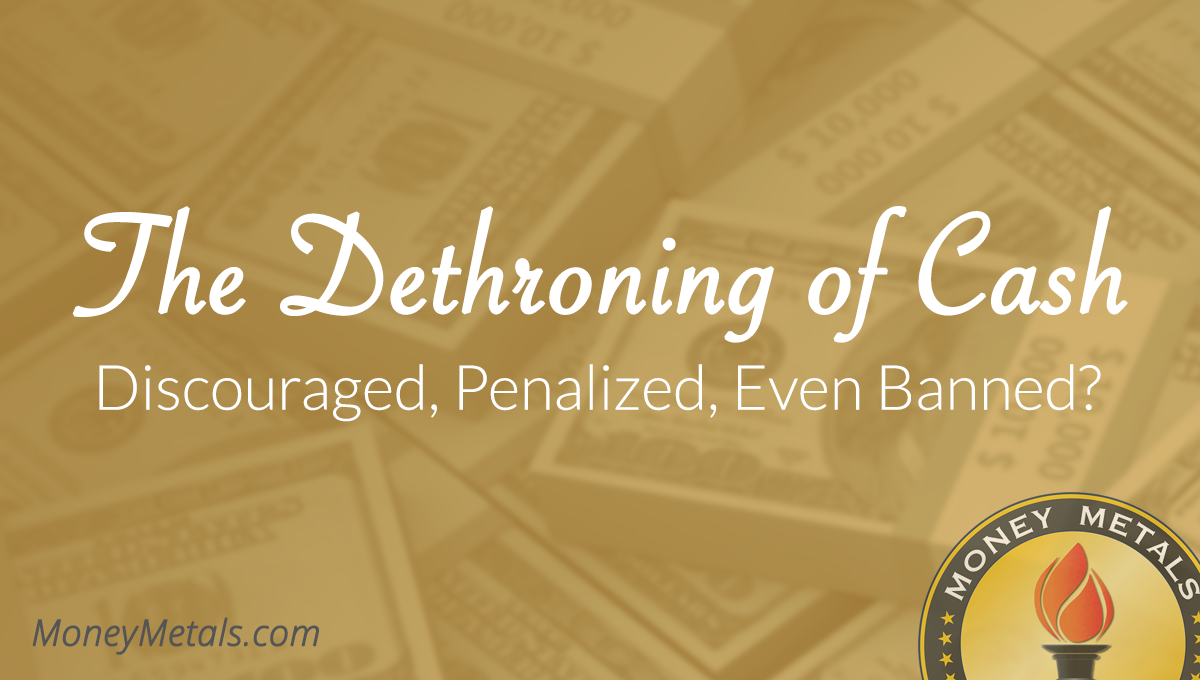 Stock market gyrations and deteriorating global economic conditions in the early goings of 2016 sent investors fleeing for safety. Or at least what is commonly thought to be safety. Many in the financial media are now trotting out the bromide that "cash is king." A sampling of recent headlines illustrates how pervasive the thinking is...