Originally posted by MoneyMetals.com here:
https://www.moneymetals.com/news/2015/12/28/gold-silver-forecast-000807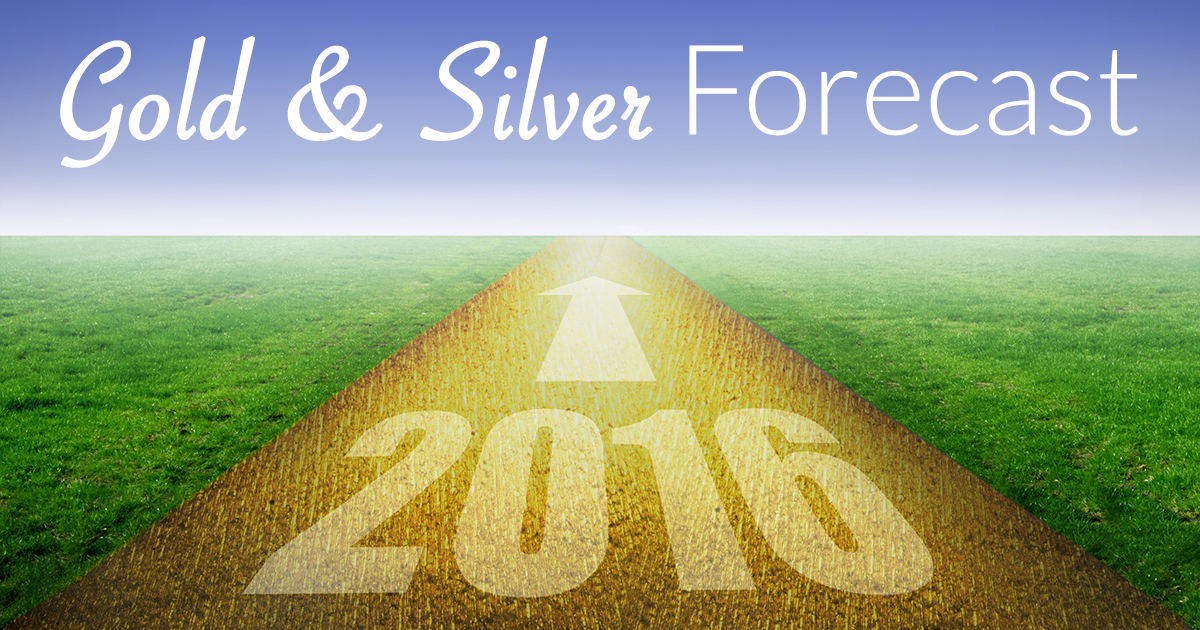 Forecasting today's volatile, high-frequency machine driven and manipulated futures markets using fundamental analysis is futile, as a great many precious metals bulls will attest. To complicate matters, an obsession with Fed policy dominates all markets. Central bankers are often less than forthcoming and are just as insidious as government bureaucrats when it comes to centrally planning an economy.