Originally posted by MoneyMetals.com here:
https://www.moneymetals.com/news/2015/10/12/move-over-zirp-nirp-000775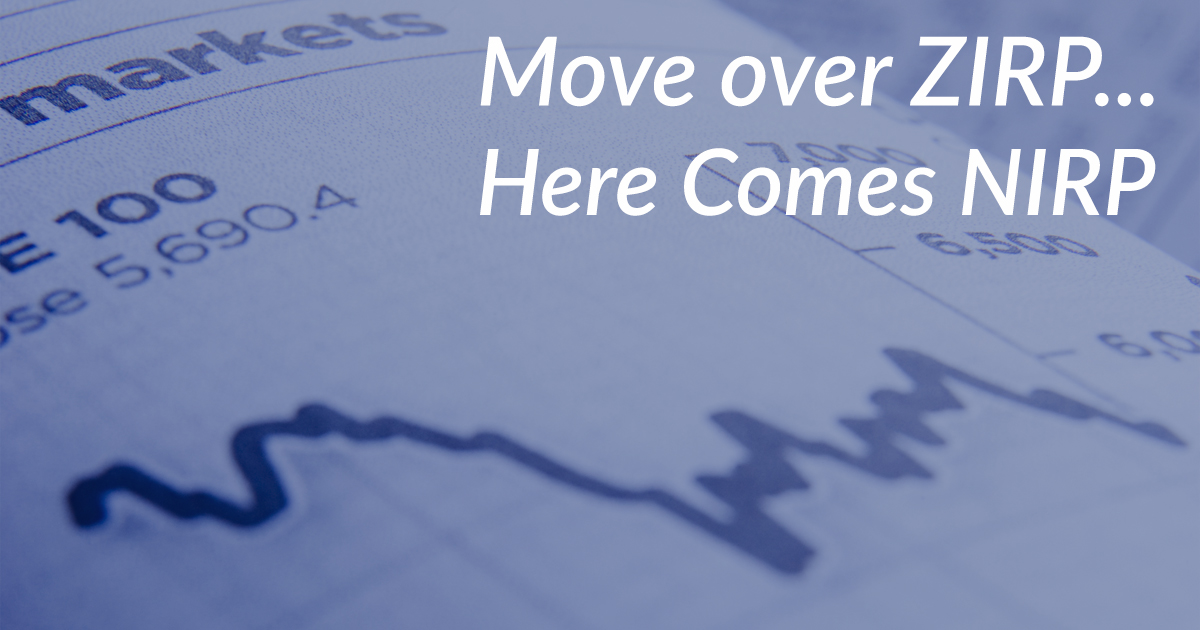 Precious metals prices enter the new week looking to extend the rally that began Oct. 2nd. Silver has gained nearly 10%, and gold is up almost 3.5%. The notion that the Federal Reserve governors may have missed their window to raise interest rates is beginning to sink in with investors.