Originally posted by MoneyMetals.com here:
https://www.moneymetals.com/news/2016/05/16/silver-gold-futures-market-000868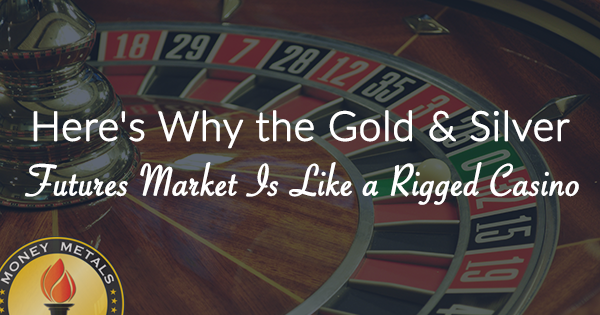 A respectable number of Americans hold investments in gold and silver in one form or another. Some hold physical bullion, while others opt for indirect ownership via ETFs or other instruments. A very small minority speculate via the futures markets. But we frequently report on the futures markets – why exactly is that?