Originally posted by MoneyMetals.com here:
https://www.moneymetals.com/news/2015/12/07/bullion-banks-higher-prices-000797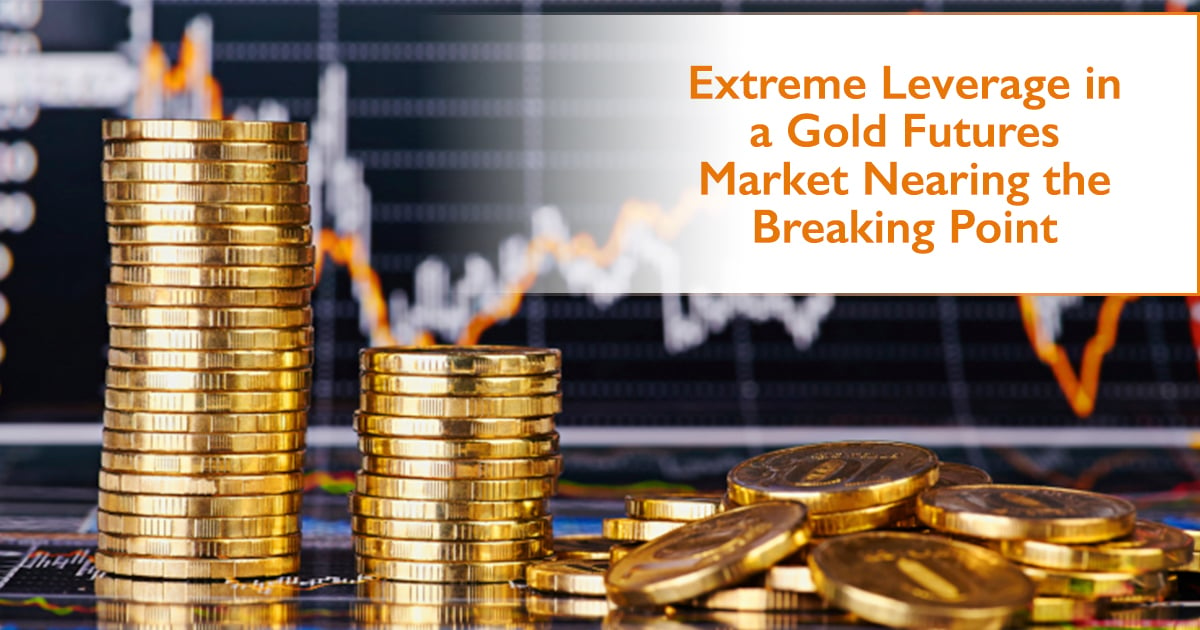 The metals markets rallied strongly on Friday - action which came as a surprise to many. The gains snapped a 6-week losing streak for gold, silver, and platinum. Prices rose despite a stronger-than-expected November jobs report raising the odds the Fed will hike interest rates later this month.