Originally posted by MoneyMetals.com here:
https://www.moneymetals.com/news/2016/03/14/gold-correction-paper-speculators-000840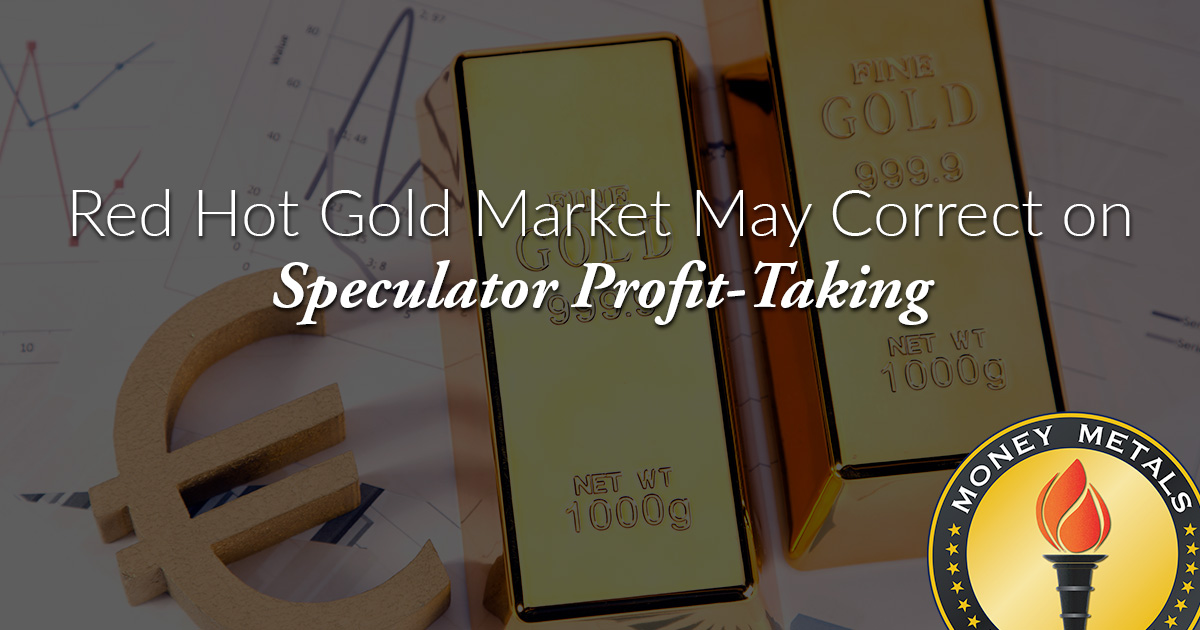 Gold and silver are among the best performing assets year to date. All that momentum has brought much needed speculative interest back into the futures markets and into the ETFs. The only problem is these folks do not represent "strong hands." The metals markets have some challenges to face.