Originally posted by MoneyMetals.com here:
https://www.moneymetals.com/podcasts/2016/05/13/gold-silver-demand-skyrockets-000867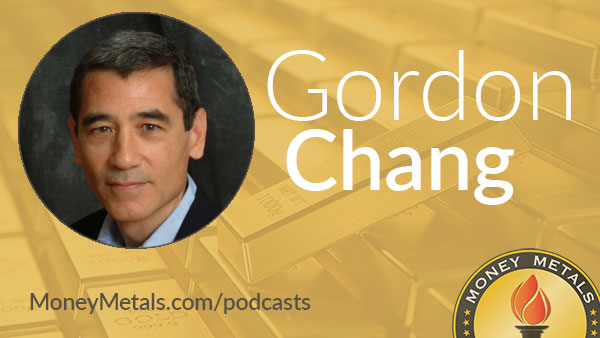 There's been some big news out of China lately, and today we'll dive deeper into the discussion when I welcome in Gordon Chang. Mr. Chang is one of the foremost experts on the Chinese economy and has written a book titled The Coming Collapse of China. He'll tell us why he believes an epic collapse is imminent and what it all means for the Western financial world and why he believes there is what he calls a Chinese floor on the gold price.