Originally posted by MoneyMetals.com here:
https://www.moneymetals.com/news/2016/01/18/support-sound-money-000815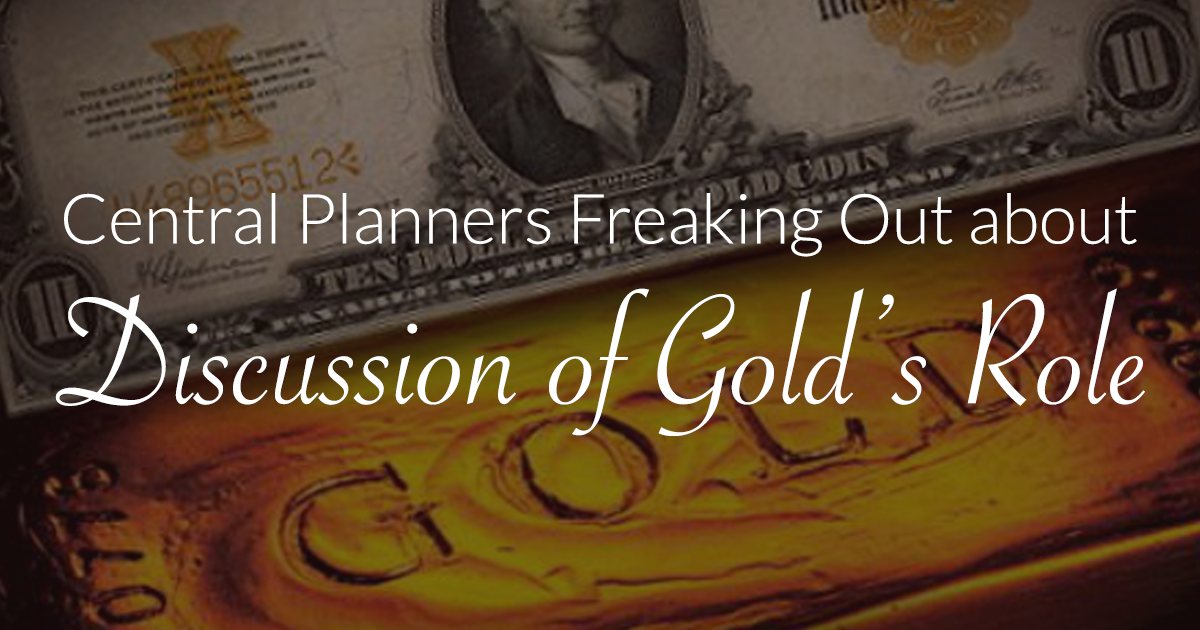 Sound money issues make for good politics these days. The leading Republican candidates have all suggested reforms to our monetary system. The topic is popping up in debates as well as interviews. Predictably, Fed worshippers and proponents of central planning everywhere are snickering and trotting out the usual responses.