Originally posted by MoneyMetals.com here:
https://www.moneymetals.com/news/2016/06/27/freedom-gold-sovereignty-000889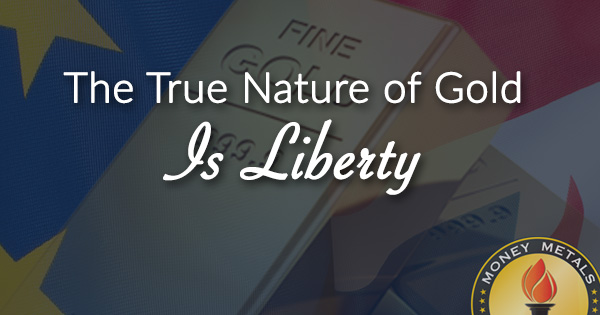 The dust is still settling after Britain's seismic Brexit vote June 23rd. At issue: who should control British economic and immigration policies – Brits themselves, or unelected bankers and their bureaucracy stooges. A choice between the liberty of self-determination or the tyranny of faraway cronyism.